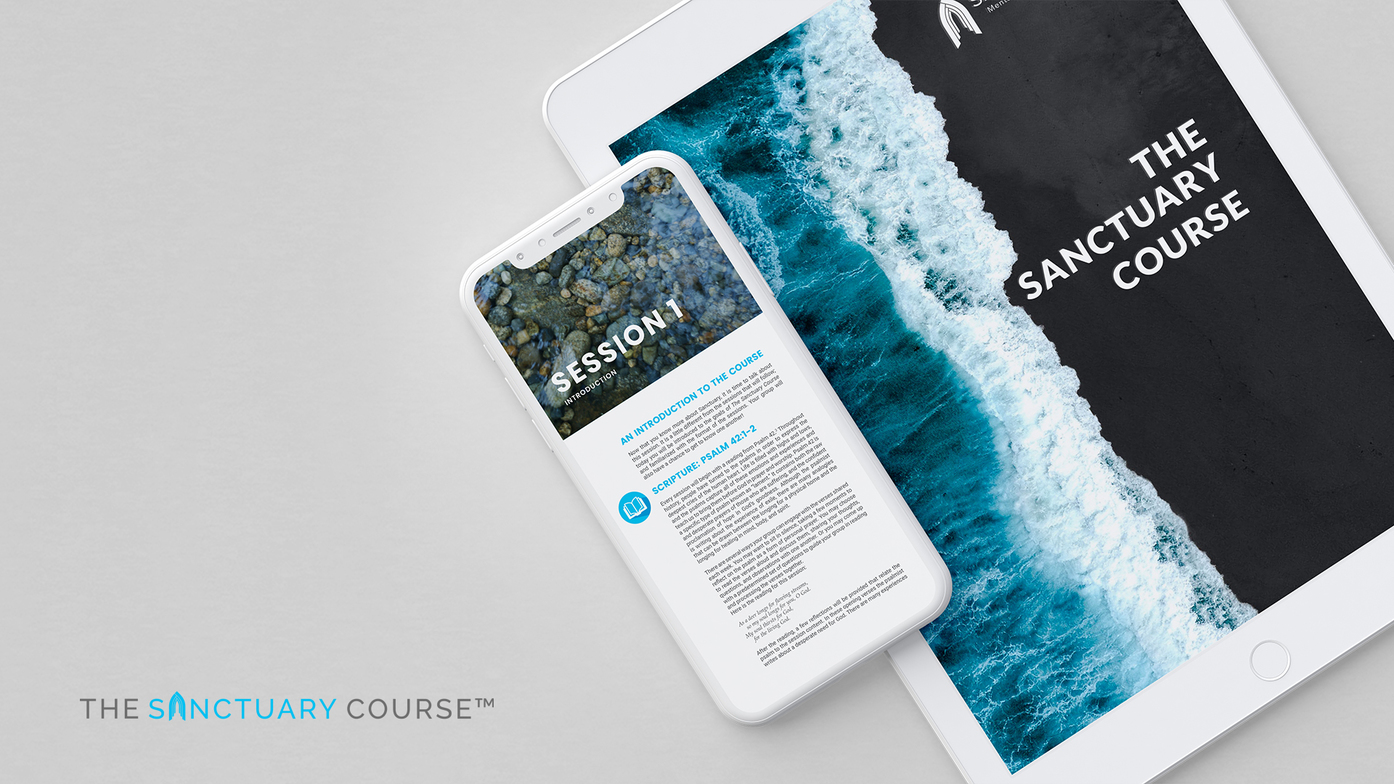 The Sanctuary Course is a study guide for small groups, designed to raise awareness and start conversations in local churches regarding mental health. The course is for anyone who wants to learn about faith and mental health. It requires no previous training or expertise—just a willingness to engage in dialogue with other believers.
The Church is called to be a sanctuary for all people, at all stages of their mental wellness journeys. This eight-week course is designed for small groups and explores mental health from psychological, social, and theological perspectives using films and discussion guides.
The first session is January 21 at 7pm.
Click here to enter the zoom room
Please email Geoff at geoff@universitychapel.org with any questions.
---