We were very sad to have to cancel our Outdoor Christmas Market scheduled for December 5. In an effort to honour the vendors and to provide you with an opportunity to support some local artisans, we have provided information and links to a number the artists and artisans who were scheduled to be at the market.

Please have a look through the stores and webpages below and contact the vendors directly if you would like to purchase any items. This is an opportunity for each of us to stay stafe and support friends and local small businesses this Christmastide.
The Burrow is an intentional community home right next to UBC. It is a literal home for some and a home-away-from home for others. Since the summer, residents of The Burrow have been preparing homegoods to gift to neighbours and sell for Christmas gifts. All the proceeds go back into sustainable housing and community building at The Burrow.
Inventory List
Order Form

Matins Coffee is a Burrow homegoods project. Our specialty-grade coffee is home-roasted fresh to order and 'packaged' in mason jars to eliminate waste. Proceeds go towards sustainable housing and community building at The Burrow.

Instagram
Matins Coffee Order Form


https://www.instagram.com/troy.the.painter/
Troy Terpstra is an artist living in East Vancouver. He arrived in Vancouver in 2013 to write his MA on the work of French cultural theorist Rene Girard, and fell in love with the city, especially his neighborhood and community near Trout Lake. Besides painting, he also performs with the Mainstage Ensemble at the Improv Centre on Granville Island.


Selling three-layer face masks and other small Christmas gifts!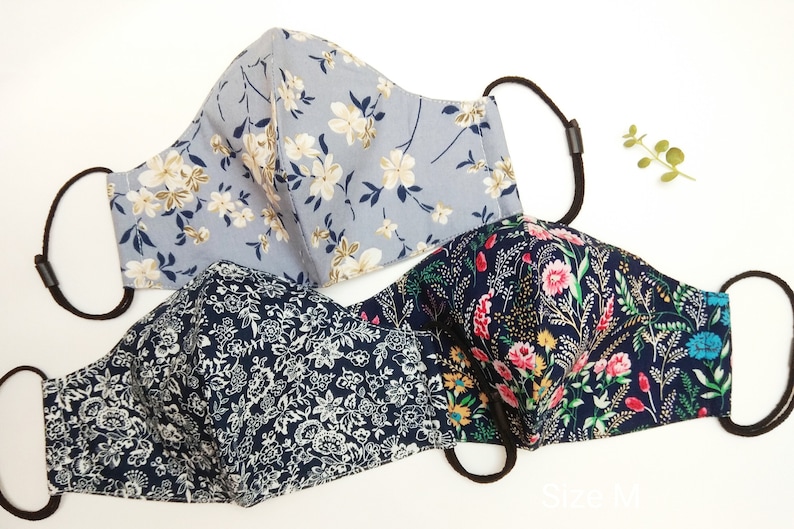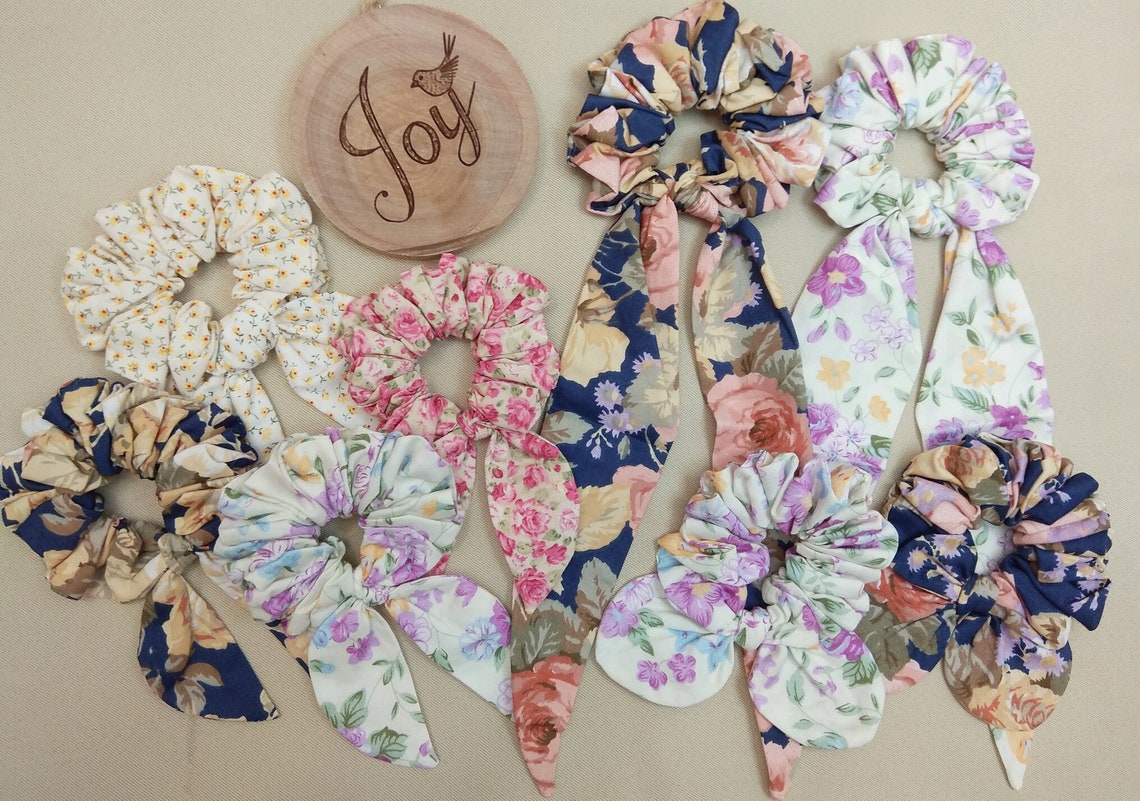 "In these strange times, our family believes that our greatest responsibilities are to take care of our communities, take care of the environment, and take care of ourselves. One way we can accomplish all three is by wearing masks when we step outside the house.
We can protect both ourselves and the people around us (especially those who are vulnerable) when we do so. And by choosing masks that can be washed and reused, we can protect the environment, as well as keep the masks intended for healthcare workers for their intended use.

These may be strange times we are living in, but there is always hope. Take care of your loved ones by protecting your community, your world, and yourself. We wish you all the best."

Order a custom crochet stuffed animal for yourself or someone dear to you. Or buy one of the weekly crochet creatures as they come available!
http://ivantyso.com/shop/

"Thank You Stickies" and art prints


Ivan So is a multidisciplinary artist, graphic designer and educator who is currently working in Vancouver, BC. He has exhibited artwork at the Audain Gallery and created graphic art for Arts Club, Vancouver Playhouse, Gateway Theatre and more. Ivan's art practice focuses on mental health, Empowering the marginalized and environmental justice. As an educator, he is interested in integrating good pedagogy in his work and encouraging the use of art to communicate. Ivan So studied at Simon Fraser University and holds a bachelor of Fine Arts.
Pottery, farm beads, wooden gifts, mugs, etc.
webstore
Natalie Godwin is an artist from Vancouver, BC, specialising in abstract and design-oriented artwork. She sells handmade Christmas cards and artwork from her online store.


A liturgical calendar for the Christian year. For the 2020-21 season, we invite you to join us in keeping time through the Christian year, which begins on November 29 with the first Sunday in Advent.
This unique calendar opens with the season of Advent and turns not with the twelve months but with the rhythm of the Christian seasons: Advent, Christmas, Epiphany, Lent, Holy Week, Easter and the Season after Pentecost. You can view sample pages and order online. We also offer daily reflections to complement the calendar.
Hand-knits, homemade masks, and crafts

.


Izumi was born in Hokkaido, Japan. She started to crochet and knit age 4, started to weave at age 19 and spin age 23. She lived in the UK and is now living in Vancouver, Canada as a missionary. She loves to spin local sheep's wool.