Classes for the Fall term (23 Sept to 25 Nov) are now FULL. Registrations for the Winter term will open later in the year.
English Conversation Classes
If you are anywhere between a Beginner and Intermediate student, you will improve quickly while gaining confidence in speaking and listening in English.
You will get to meet and make friends with students and teachers from different countries and cultures.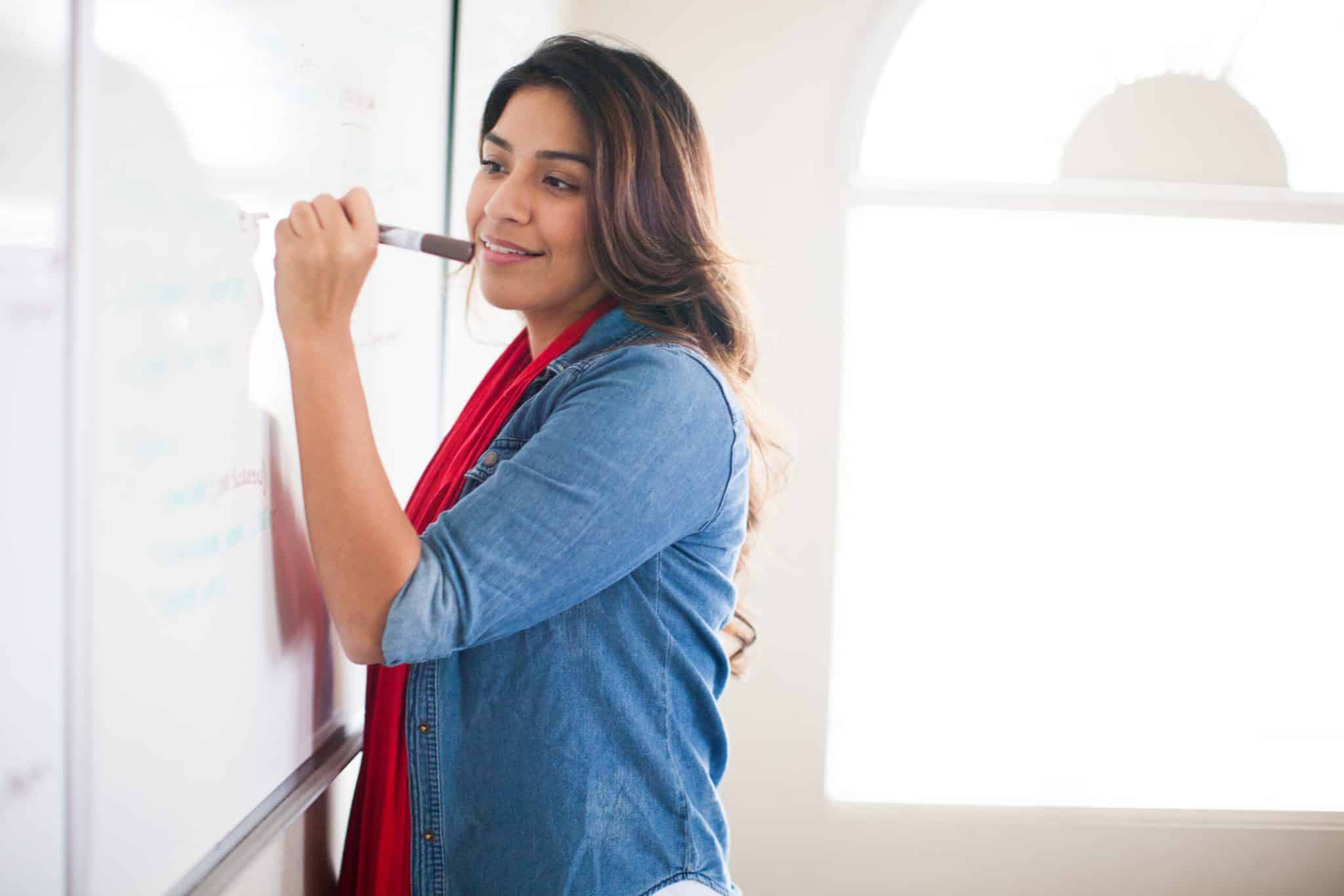 Classes are every Wednesday from 10am to 11am
23 September to 25 November 2020
After you register, the English co-ordinator will contact you to introduce herself and to have a brief conversation about you and your background. The conversation will help place you in the right English class.
For further information, please contact the Co-ordinator Irene on (604) 313-8081 or email at esl@universitychapel.org