This event has already occurred
Save to your Calendar
Outdoor Christmas Market
(Cancelled)
Saturday, December 5th
10AM to 4PM
We are sad to have to announce that we have made the decision to cancel the Outdoor Christmas Market. Given the current public health orders, we are not permitted to host the market as we had planned.
To honour the vendors, we plan to provide links to online stores or social media accounts where you can purchase items directly from the sellers.
We look forward to a time in the future when we will gather together for an outdoor market and grand celebration.
---
In an attempt to not let COVID-19 ravage a hole in all of Advent and Christmas this year, we thought we would make use of our outdoor space to fill the gap and to generate a bit of Christmas cheer in our community!
We would love for YOU to join US at University Chapel and St. Thomas Mission for our First Annual Outdoor Christmas Market on Saturday, December 5th from 10am-4pm.
Attendance is FREE and everyone is welcome to come by.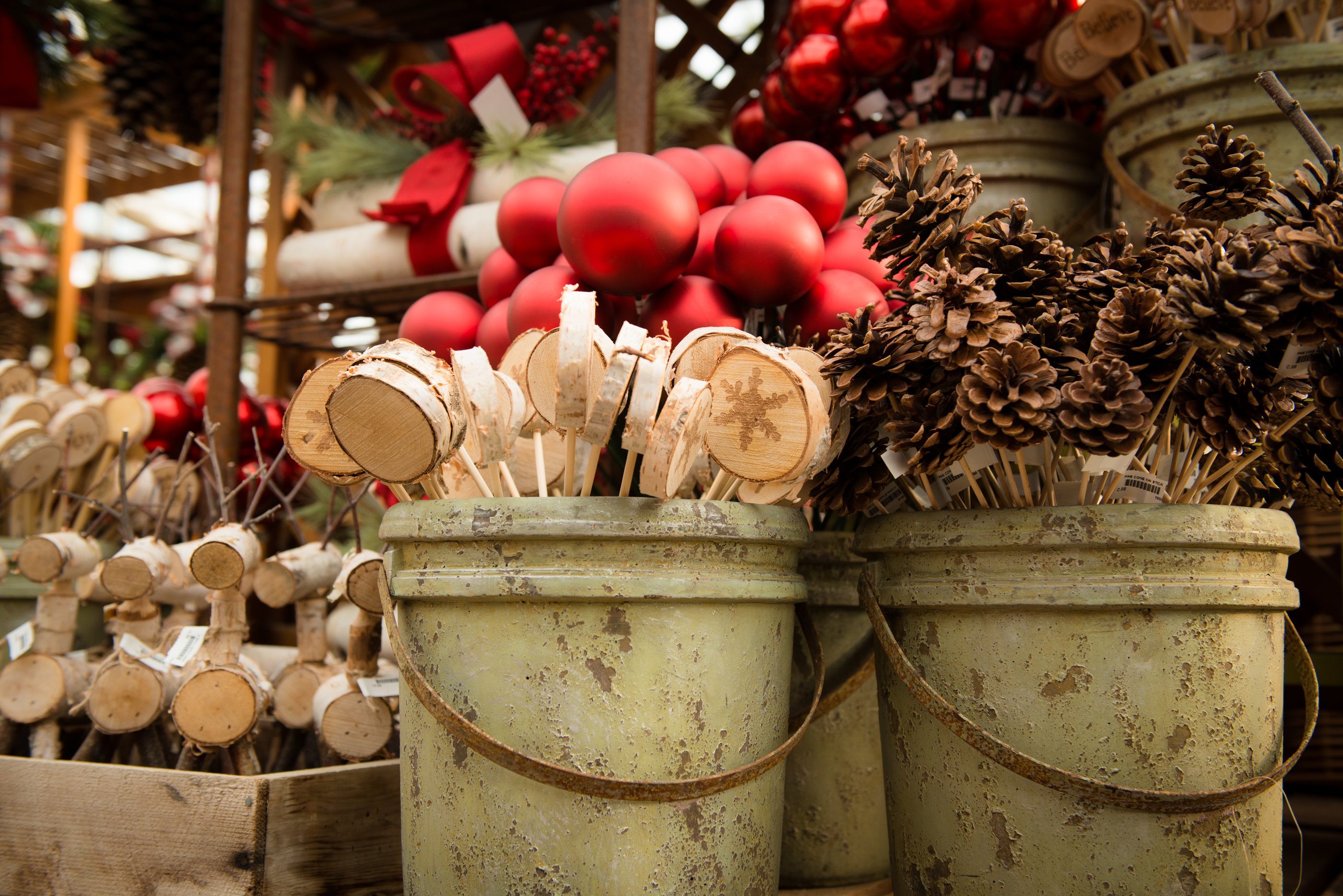 There will be local vendors selling various homegoods, arts and crafts, artwork, etc., including members of our own community. There will also be live music, story-telling, and activities for kids.
Invite your friends and family - Download Flyer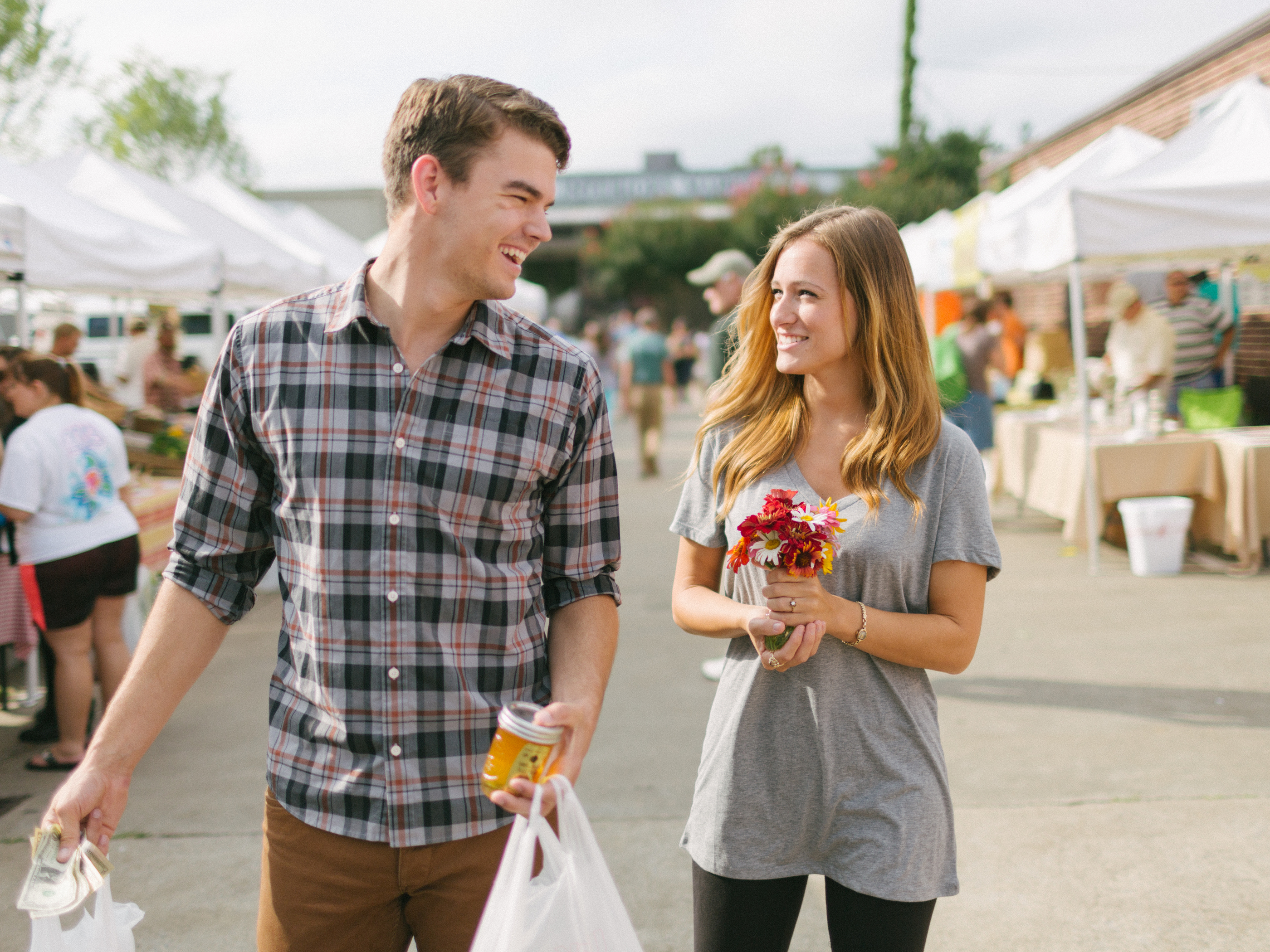 ---
[VOLUNTEERS, WE NEED YOUR HELP!]
We will need a number of volunteers for set-up, take down, and running the market on the day of. Please contact Lorna at lornataylor8910@gmail.com, if you would like to volunteer to help with the day.
[VENDORS]
If you would like to be a vendor, please contact Lorna Taylor at lornataylor8910@gmail.com.
[COVID-19 NOTE]
Our market will be outdoors, but we will still take various precautions to prevent the spread of COVID-19. We will be signing you in as you arrive to keep track of attendees and of the number of people at the market. We will have hand sanitizer available at the entrance and at each vendor, and will be requiring mask for attendees and vendors.
---