This event has already occurred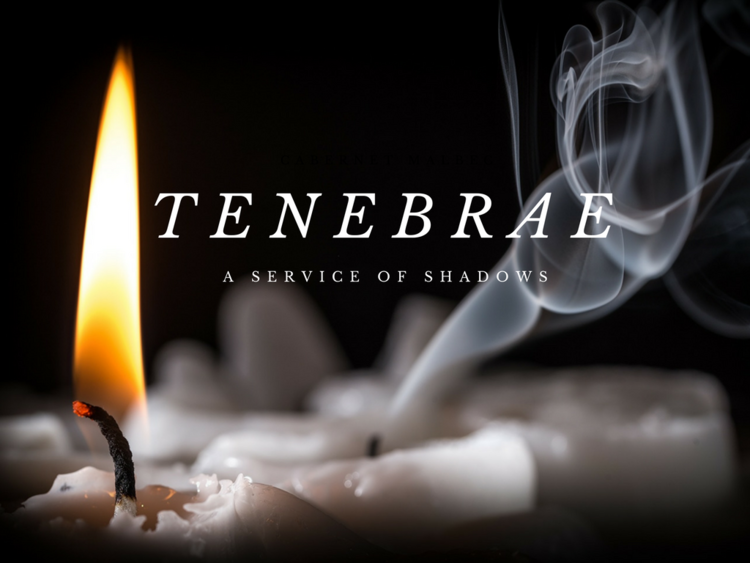 Save to your Calendar
Follow the link directly below to join the online service at 8pm.
Once you click the link, you will taken to Zoom, an online video conferencing service.
To learn more about Zoom and see how to join the meeting on a desktop computer, see the video at the bottom of this page.
---
Tenebrae Service - Thursday 9 April 2020
Using music, art and the movement from light to darkness, this "Service of the Shadows" takes us through Jesus' last hours before he faces the cross.
Don't miss this powerful service.
---
Zoom instatallation instructions (Desktop Computer)
If you encounter problems entering the room, please watch the Zoom setup video below.
---